Product Manager's AI Treasury
Product Manager's AI Treasury

Easy-to-understand AI concept
I can understand without knowing the code.
Exquisite map assisted understanding
Read more to learn more
---
AI News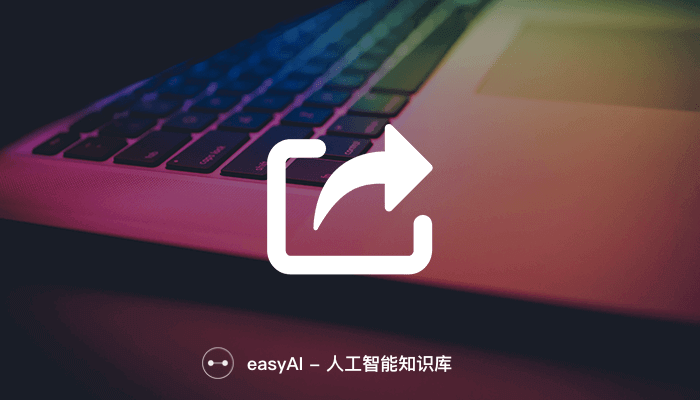 2019/8/13
Machine learning reduced unplanned machine downtime by 15-30%, production volume by 20%, maintenance cost by 30%, and quality by 35%.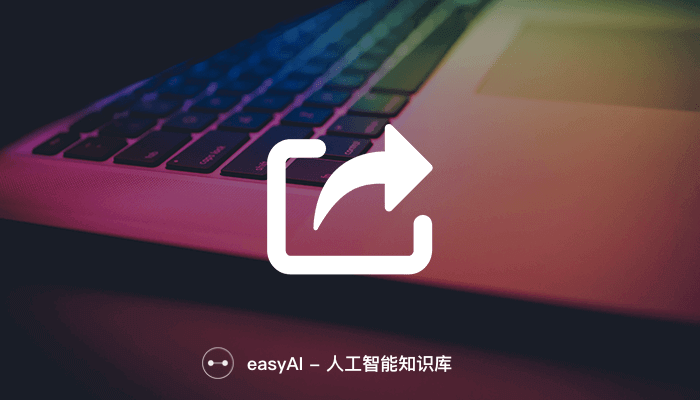 2019/8/12
I will demonstrate how our classification model measures performance. There are subtle differences in deciding how to measure performance. But first, let's create a data frame for 0 and 1.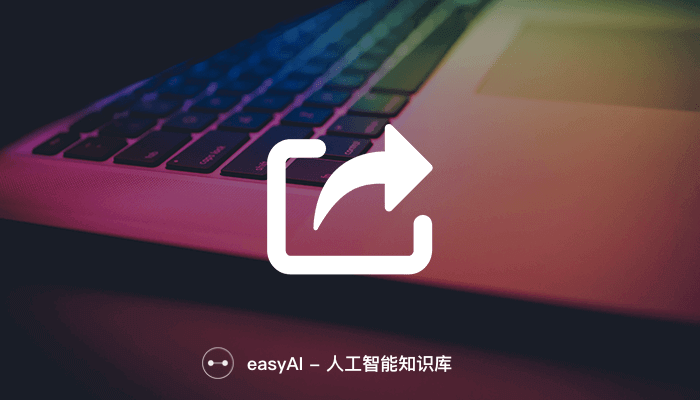 2019/8/12
In this article, my goal is to convince readers that sometimes machine learning is the right solution, and sometimes it is the wrong solution.